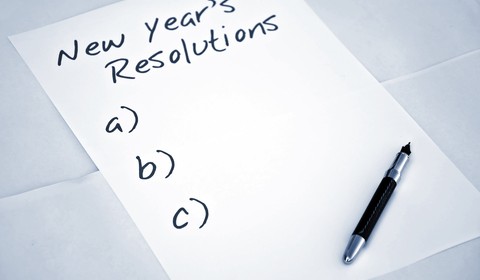 What's your New Year's resolution?
Some ideas for 2017
update to OBIEE 12c
move to cloud (Oracle ACS)
automate your DevOps
We are here to support you achieving these targets, get in touch!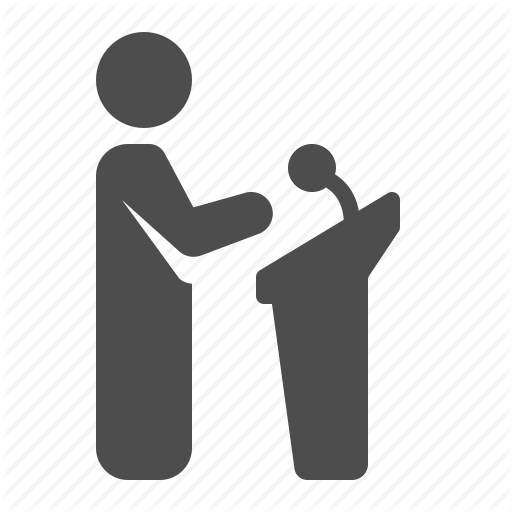 Where do we speak this year?
We are still defining the conferences we are going to attend, stay tuned!
Experts
Memories …
How often were you in a room like in this short video?
Let's change that and give you a perfect BI project experience!
We Are a Company of Passionate Business Intelligence Experts Consultants
Projects
Be an actor of any phase of your projects: analysis, design, development, delivery, training. Including project management, architecture and design review roles.
Support & Training
Expert support for your team, custom built or generic training on tools or languages focused on BI: Oracle Business Intelligence Suite, SQL etc.
Audit
Audit of your platform from an hardware, software and security point of view. Design and configuration and advices for improvements.
Tuning
Performance analysis and tuning of the various layers impacting the general performance and usability of your Analysis and Reporting platform.
Drop Us a Line
For any enquiries, question or information get in touch and let's talk about it. Find our contact details in the following page.
Contact